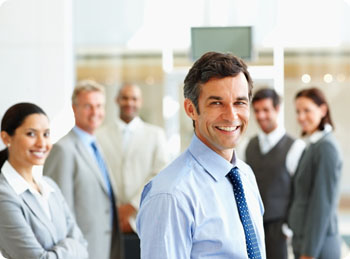 Unbeatable Customer Service
Comprehensive Payroll Services
Tax Filing
Save Your Business Time & Money
For over 30 years, Action Data Services has provided its clients with the highest caliber of payroll services available today. At ADS payroll, we treat each client as if they are our only client, delivering exemplary customer service at all times. We have dedicated ourselves to ensuring that each of our client's payroll needs are being met with the highest quality results. Our experience allows us to deliver accurate and comprehensive tax filing and payroll reports on time for each one of our clients.
At ADS Payroll, our customer service is unbeatable. We are one of a dying breed of payroll services where you will speak to a real person 100% of the time during our business hours. Action Data Services knows how important it is to be attentive to our clients and ensure that all payroll needs are being met. When you deal with ADS Payroll, you will see that our professional customer service is one of our greatest assets.
Our comprehensive payroll services have been perfected over our 30 years of servicing clients. We have the capability and knowledge to compile all the necessary information each pay period to insure accuracy. Also, because we are so detail oriented and meticulous, we gather all the data necessary to make sure we have all the information we need when it is time for tax filing.
Our tax filing services are very valuable to our clients. Not only does this remove the stress of finding all the necessary information and filling out reams of paperwork, but it also helps make sure that taxes are filed on time and properly. This eliminates the chances for penalties and fees that could be incurred when taxes are late or contain mistakes.
ADS Payroll is aware that right now, many businesses and organizations are struggling in a failing economy. The recession has made for some tough times and outsourcing payroll is one great way to cut down on costs and unnecessary spending. It can become very costly to employ staff for payroll services internally. Outsourcing payroll will cut these costs drastically and also makes for a lower stress level, because it gives you more time to make sure the rest of your business is running as smoothly as possible. ADS Payroll provides a cost efficient alternative to this, and to top it off we offer all of our services at competitive prices to other major payroll companies.