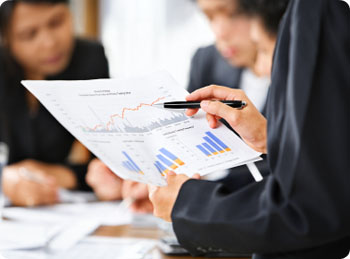 At Action Data Services we provide top-level accounting and payroll services to all of our clients. With our premiere customer service and extreme attention to detail, we are able to provide a streamlined comprehensive package to our clients. We remain up to date with the latest compliance laws and understand every aspect of tax filing to ensure that your company is not at risk for liabilities and fees associated with incorrect filing, late filing, or inappropriate compliance.
Our services include:
Government Payroll
Corporate Payroll
Private Business Payroll
Tax Filing
Comprehensive Reporting
Pension Filing
Direct Deposit
And More!
ADS Payroll will provide all these services. While many businesses feel they can use an accountant to deal with tax filing and payroll services, it is not their area of expertise. Action Data Services is an expert in this field and has been servicing companies and government agencies for the past 30 years. We can save your business time, money, and the hassle of doing this in house or using an accountant.